Jeevan Deep
---
( Completed Project )
---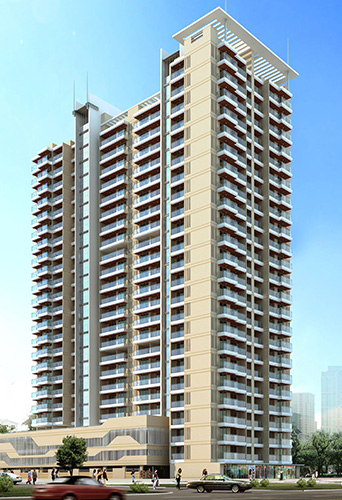 Project Overview
Jeevan Deep
The Fine Fusion of Lifestyle and Luxury!
Luxurious 2 & 3 Bhk flats in western suburbs of Kandivali (W). A true masterpiece of design and planning, Jeevan deep offers encourages, and empowers its residents to develop a healthy body, mind, and soul through the amenities it offers. The modern structure and layout invite you to your dream life.
A home that offers abundant amenities to its residents such as ample car parking, high-end security systems, decorative entrance lobby, superior quality elevators, and many more to make your dream home a reality.
Project Details
Address :
Jeevan Deep Shravan Nagar,
Kandivali West, Mumbai, Maharashtra 400067
Number Of Storey :
23 Floors
Number Of Sale Units :
120 Nos.
Parking :
Podium Parking
Year of Starting Project :
2014
Year of Project Completed:
2016
Wing : A
| Configuration | Carpet Area | No. Of Flats |
| --- | --- | --- |
| 2 bhk | 635 Sq.Ft. | 15 |
| 2 bhk | 817 Sq.Ft. | 3 |
| 3 bhk | 868 Sq.Ft. | 38 |
| 3 bhk | 975 Sq.Ft. | 6 |
Wing : B
| Configuration | Carpet Area | No. Of Flats |
| --- | --- | --- |
| 2 bhk | 635 Sq.Ft. | 15 |
| 2 bhk | 687 Sq.Ft. | 34 |
| 2 bhk | 781 Sq.Ft. | 6 |
| 2.5 bhk | 811 Sq.Ft. | 3 |
Connect Us For More Details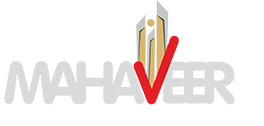 Site Address:
Jeevan Deep Shravan Nagar,
Kandivali West, Mumbai, Maharashtra 400067