WHO WE ARE
Building a Better Life
We are premier real estate developers headquartered in Mumbai. Our developments deliver top-class design and uncompromised quality and are benchmarked against the highest standards of service
A belief is reflected in numerous landmarks that stand tall in various prime locations across the city. Because at Mahaveer Construction, the vision is to achieve the kind of excellence that makes all our projects timeless.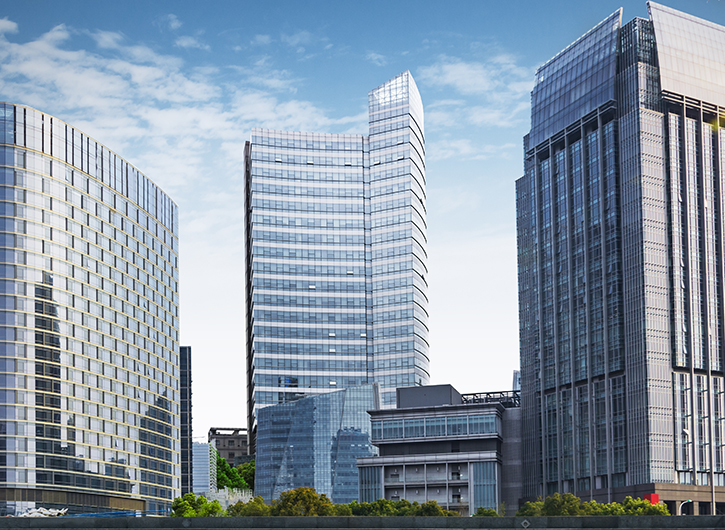 ---
Our Vision
Providing affordable housing, completing projects on schedule, timely possession, and creating value addition for our customers.
Seek excellence in quality, throughout the development process.
Deliver The Best, Without Compromising Values.
Our Mission
Providing unsurpassed quality of our work and relationships.
Exceeding the expectations of our customers.
Philosophy & Values
Mahaveer Construction is just not a company or an organization, but a "movement towards a better future". We desire to lead in the field of the realty business. We are a group, united by a passion to strive for progressive excellence in all our ventures. Our relationship with our customers is of paramount importance to us. The trust they bestow in us is proof of our steadfast commitment to delivering consistently. Our selection in business partners, suppliers, and outsourced service providers, who are as passionate and committed to our core principles of sustainability and discipline. We have continually pioneered newer technologies, bold design, and precision engineering to create landmark residential and commercial complexes, Boost by the constrain to change prospect and the lifestyle of people thus changing the skyline of the city, we have ushered in an era marked by higher standards of living and global lifestyles.
Changing The Skyline of Mumbai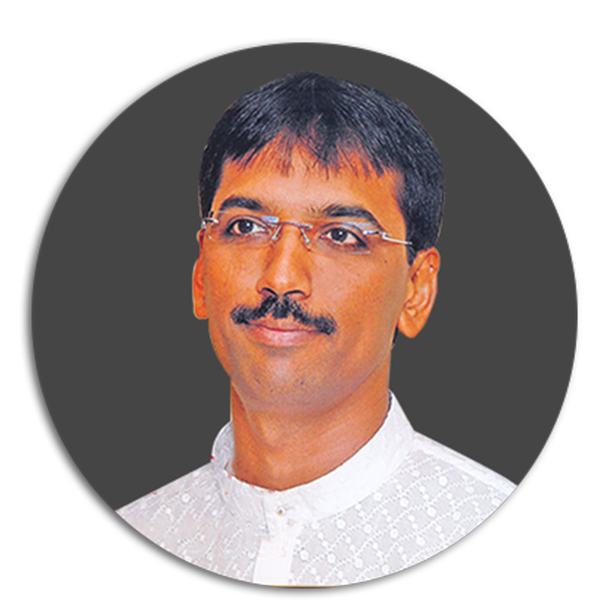 Mr. Pinakin Shah
FOUNDER AND DIRECTOR
Mahaveer Construction is professionally run & managed by Mr. Pinakin Shah. (An ardent believer in hard work) He has twenty years of experience in the real estate sector & has done his civil engineering from Vidhya Vardhini polytechnic Vasai. He is truly the epitome of perfection and an inspiration to his successors. He led the Group from the forefront and due to his dynamic role, the organization always witnessed perpetual success. His role in the construction industry was duly noticed and honored & is a victor of Several awards, among which is "Gujarat Gaurav" by Divya Bhaskar Group from the Hon. Aviation Minister Shri Praful Patel for Excellence; The Builder Ratna Award by Hira Manek and the 'Honoured Certificate' for the work as an architect in suburbs by the Hon. MP Shri Sanjay Nirupam.