WHO WE ARE
What We See is
A World of
Opportunities!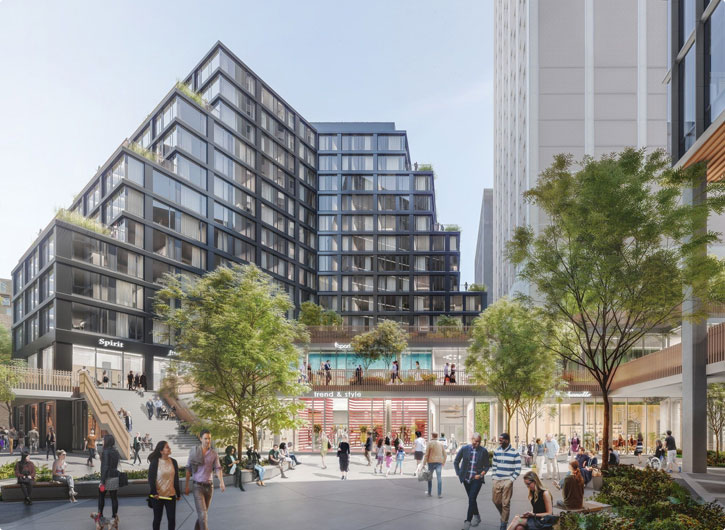 ---
Our Missions
Providing quality homes and commercial spaces at an affordable cost without sacrificing on quality and value, while enhancing operational excellence through fair business practices.
Our Vision
To perceive futuristic realty lifestyle trends globally to create need based product and service delivery, always meeting the dreams and aspirations to enduring customer delight.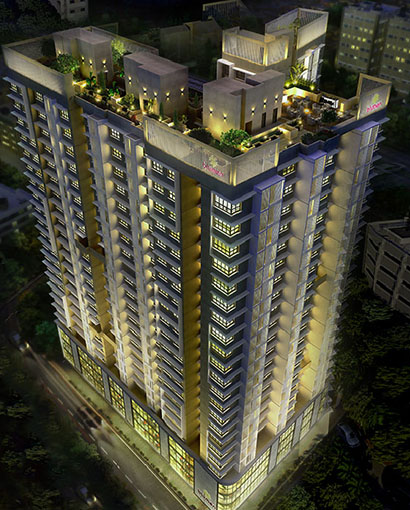 Blumen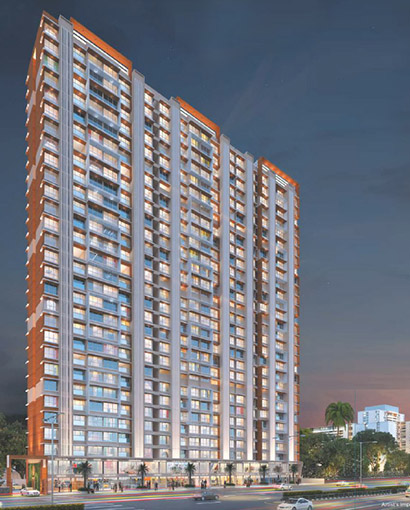 Laxmi Sadan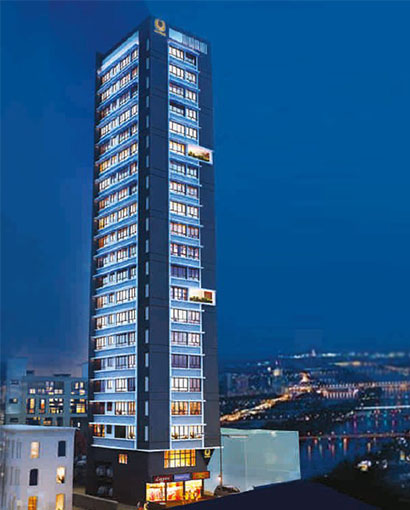 Casa Palazzo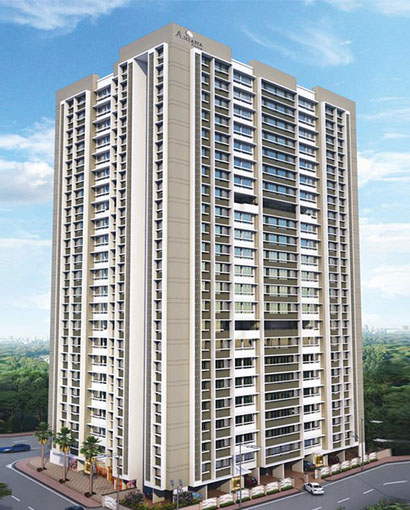 Ariana
AR. KETAN MUSALE
FOUNDER AND DIRECTOR
A visionary and a perfectionist, his enduring search of excellence drives the core responsibility of delivering high quality construction without compromising on quality. An authority in statutory and regulatory domain, has accomplished every approval and permission required with distinction and panache creating a pathway for on time construction without gestation period for project delivery sometimes even much ahead of schedule. As a leading professional architect, he has managed numerous prestigious projects in both rural and urban domains across Mumbai Metropolitan Region.
He has to his credit expertly developed and curated multiple projects. From bungalows, educational institutions and commercial projects the range is endless. Accuracy, transparency, quality are his benchmark standards that drive DOTOM to greater heights.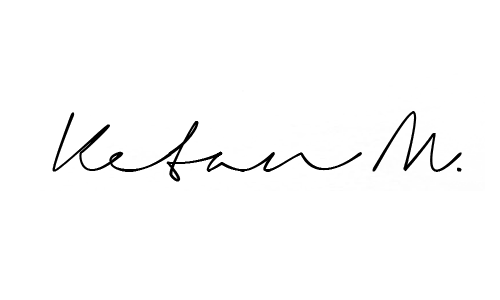 AR. KETAN MUSALE
AR. MANOJ VISHWAKARMA
FOUNDER AND DIRECTOR
A dynamic personality with multitasking prowess is actively involved in the areas of Design, Finance, Investment, Branding, Marketing, Communication, Human Resources and Customer Relations. His immense contributions to the realty sector has earned him a credible name and fame. An eminent thought leader and as professional architect, he leads from the front. Exuberates combined passion and persistence in creativity, space planning and brand environment earning accolades for projects that typify vision, ingenuity and astute mastery of skills deployed. A renowned architect in the field for over two decades and as a successful
property developer for over eight years, has personally overseen numerous expansive and prestigious projects across the Mumbai Metropolitan Region. In the day and age of digital transformation, he has embarked on a roadmap for future growth, expansion and sustenance. To evolve DOTOM into a leading enterprise in the realty sector in the near future.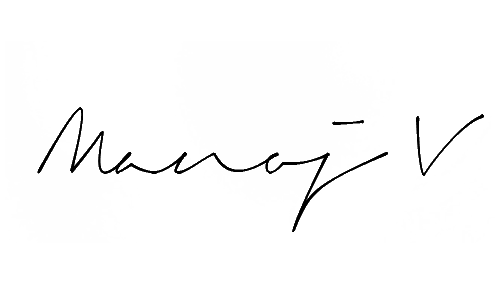 AR. MANOJ VISWAKARMA
Changing The Skyline of Mumbai
Awards & Accolades
The most satisfying reward that we look forward to and earn with humble satisfaction is enduring customer delight. Of course, our projects also win many awards and accolades too. These act as constant, ongoing reminders to raise our benchmark standards of performance excellence, every time.
Our Partners
The chain is only as strong as the weakest link. It's no wonder our partners to the supply chain of progress are the strongest in their respective disciplines. From Technical, Design, Architecture, Engineering, Turkey Contractors to Finance, Legal, Regulatory Compliance. All work together in symphony and harmony to deliver. On time. Every time.
Financial Institution Partners